vyshak menon photography 
RELIVE YOUR WEDDING MOMENTS!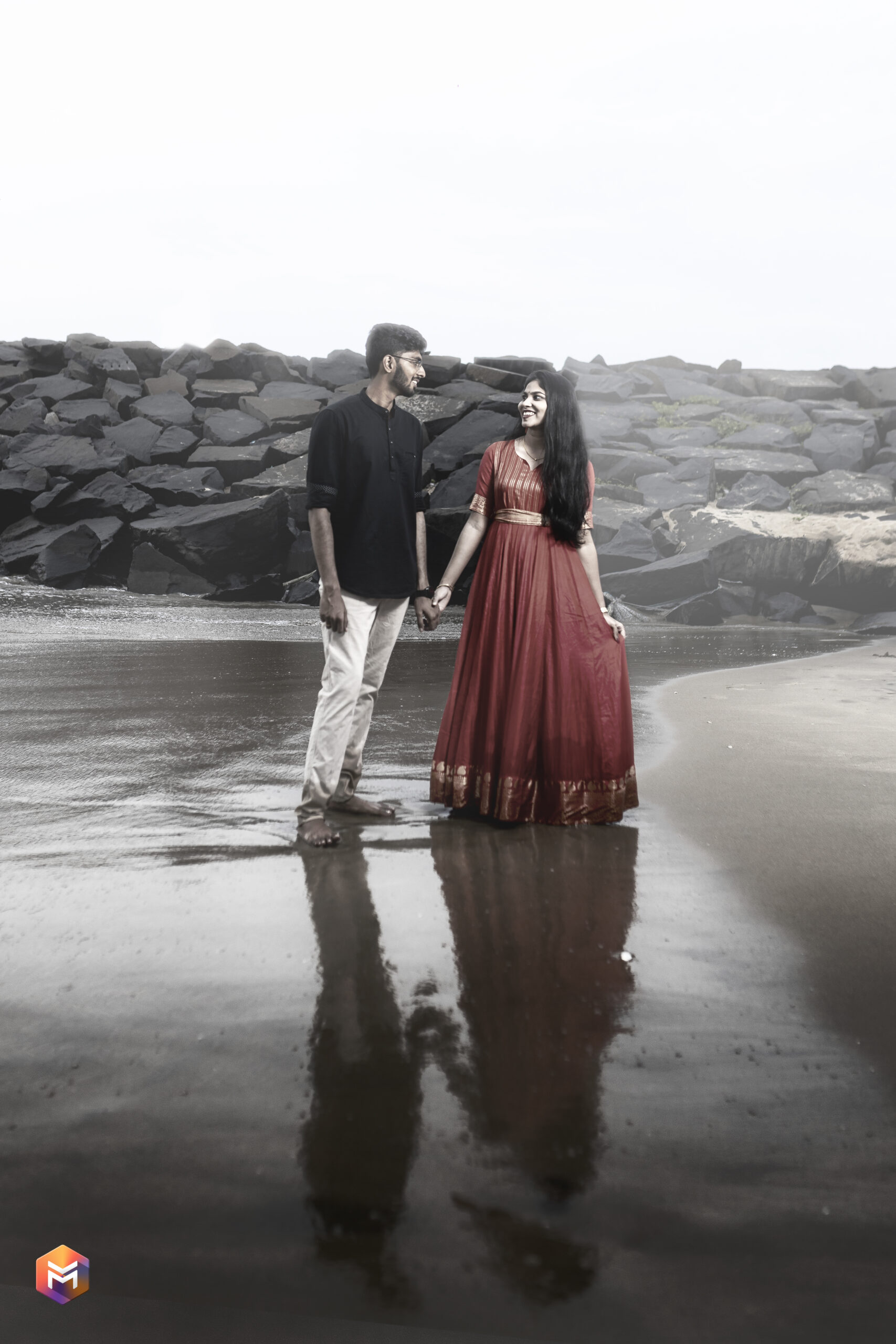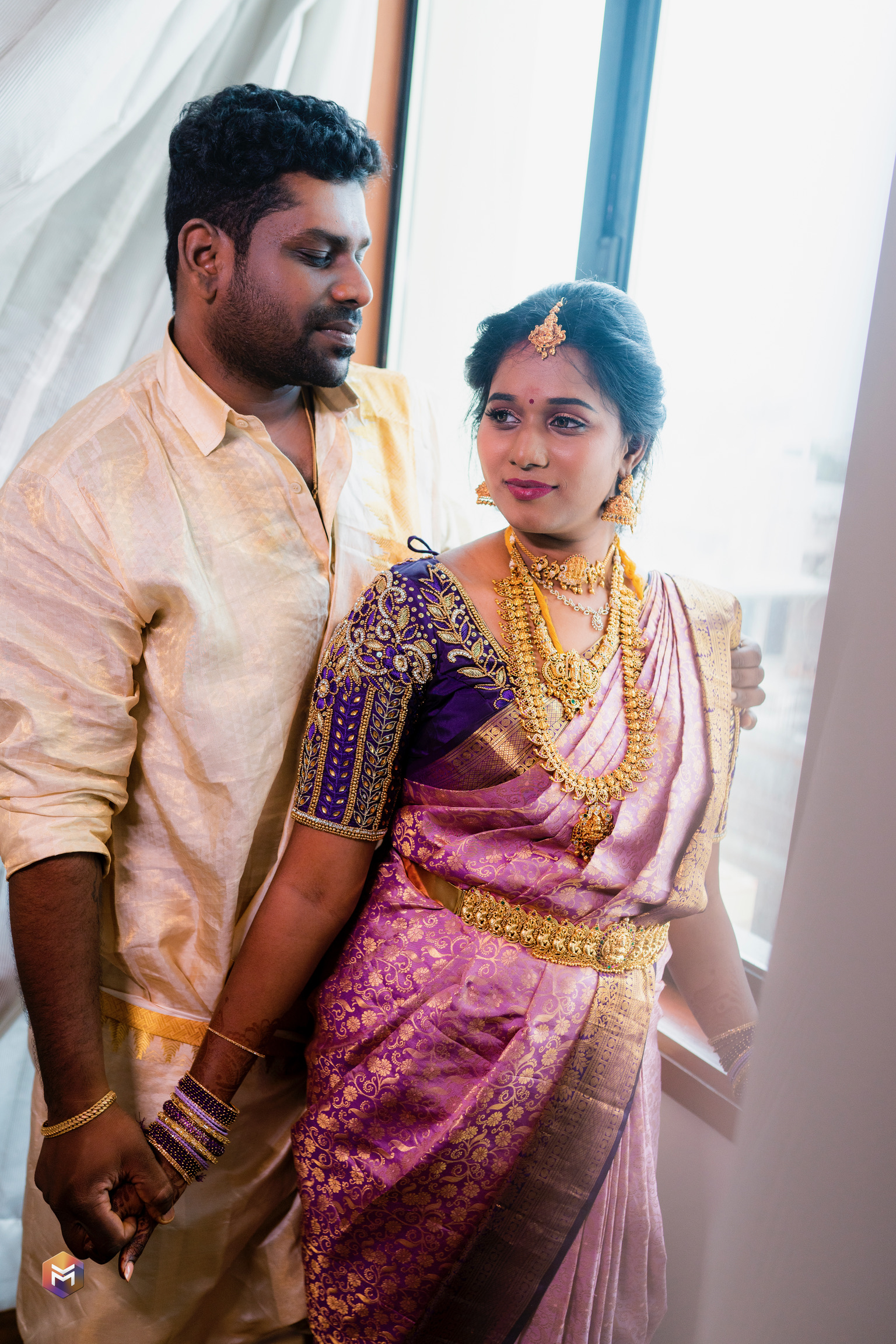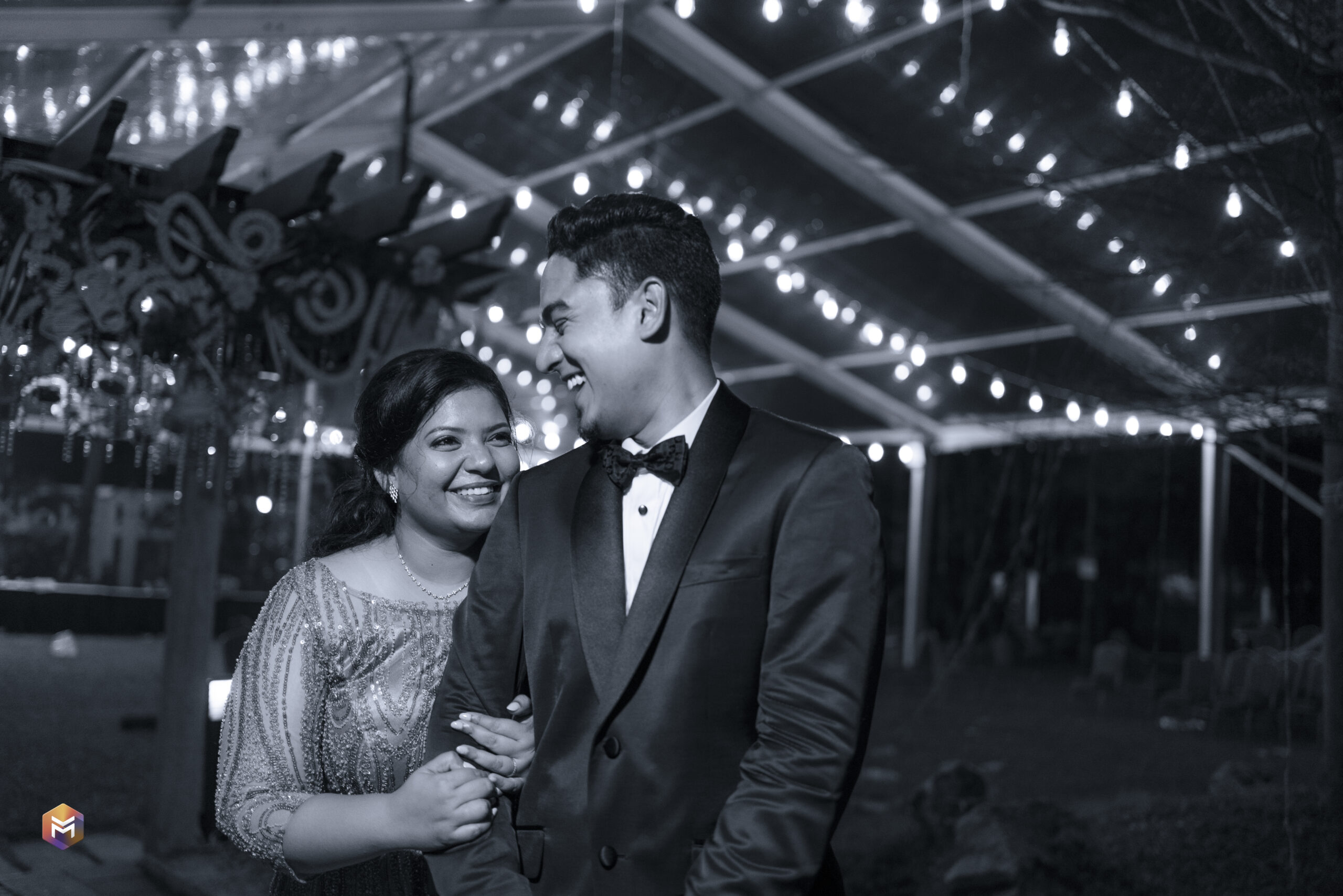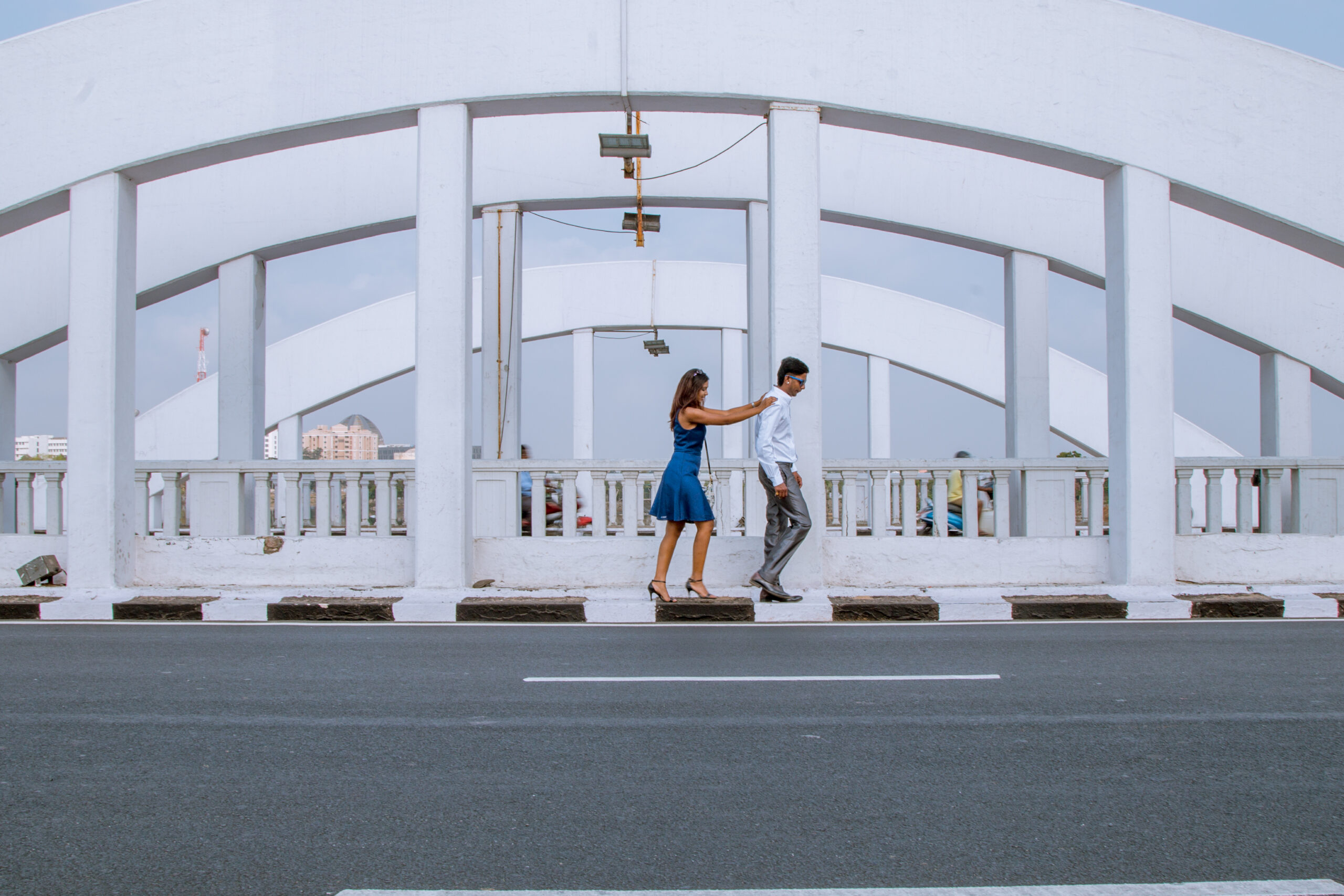 This guy is awesome & his work has best quality…. I did my shoot in Chennai… came all the way from Malaysia for it…. Got me a transport took me to all the selected places from 5am-7pm local time…. He prepared the story book within the next day due to my tight flight schedule…. to impress more he also made a short video …. Vyshak was sick the next day but still delivered the work…. ur a great guy… ur work has impressed my family, frenz & relatives…. im sure u will be getting more Malaysian customers soon…. Promoting will be my priority… not for money but for ur work ethic."
I booked his services for my wedding ,he gave some suggestions on what to expect & how to get the best results ,I must admit that he knows his work . I am impressed by the output ,he is resourceful & efficient that eventually leads to great results My photos came out pretty well , montage videos were awesome ,he was patient enough to make corrections in album even for minor things multiple times I recommend his service
Easily the best experience with a photographer to date! Vyshak is super personable and very talented at his craft. He made sure everyone was comfortable and enjoying the experience. Thanks Vyshak!
I am so glad that I stumbled across Vyshak Photography. I can't say enough about how professional Vyshak is and the quality of work that he provides. I was so pleased with my session and final photographs, that I will continue to use him in the future. He was instantly able to put my family at ease, and capture some captivating photographs. I will treasure them forever
It's Going to be Perfect!
Let's Plan Your Big Day!